Avandra est un groupe de metal progressif, et leur second opus se nomme Descender et sortira le 26 Avril. Une lyric video pour la chanson Derelict Minds est maintenant disponible.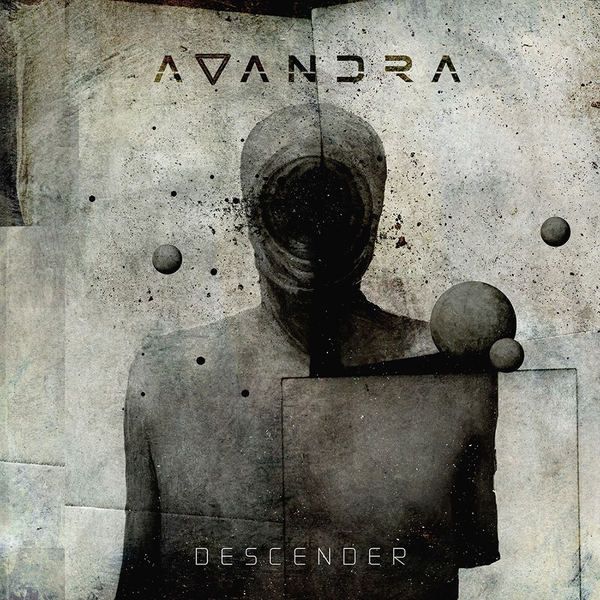 01. Beyond the Threshold: Part 1 – Helios Awakens
02. Beyond the Threshold: Part 2 – Helios Descends
03. A Decision Must Be Made
04. The Narrowing of Meaning
05. Even//You
06. Adder's BiAdder's Bite
07. Adder's Bite
08. Derelict Minds
09. Q.E.