Energema, groupe colombien de power metal, vient de dévoiler quelques informations concernant son prochain album. Il se nomme The King Of The Giants et sortira plus tard cette année.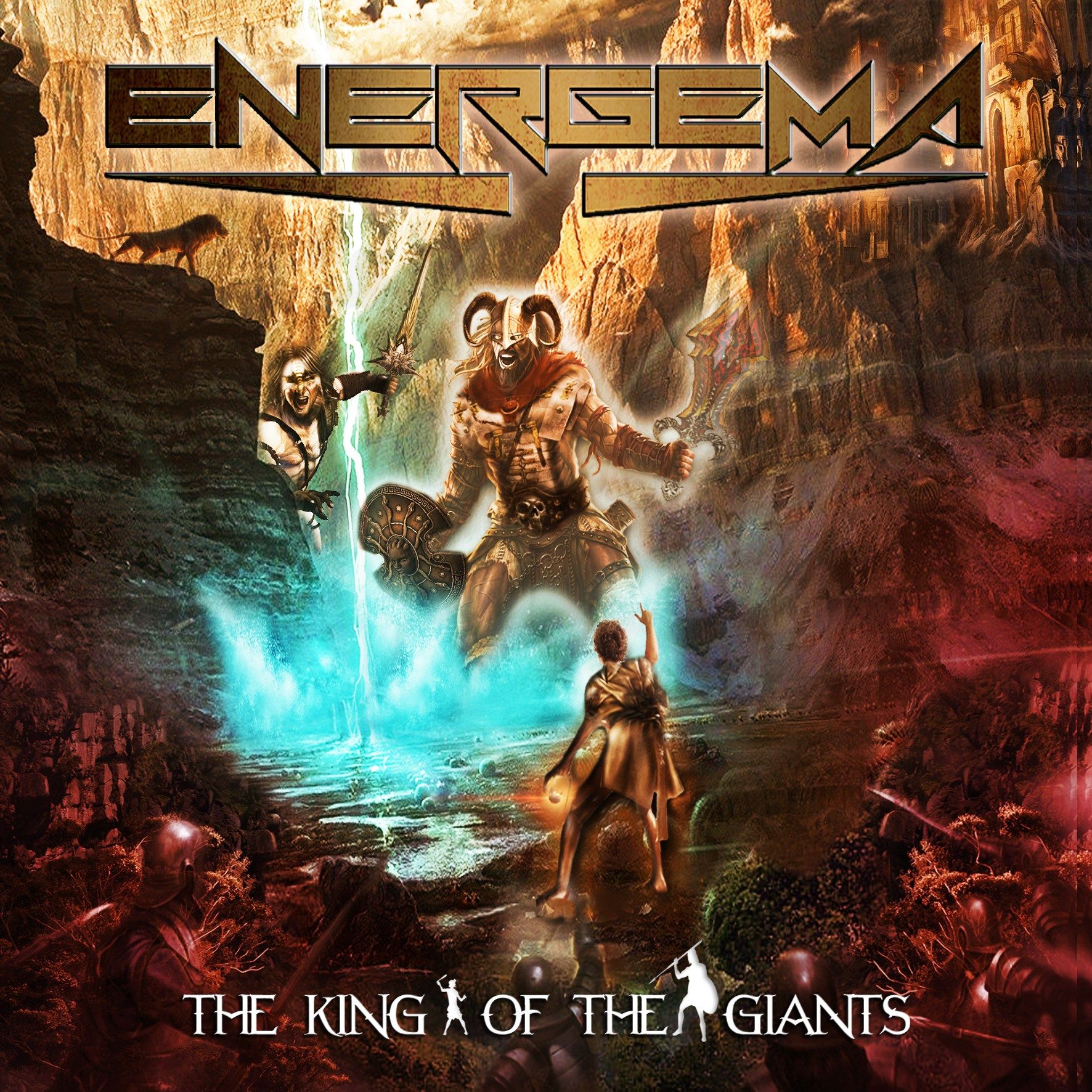 01. The Valley Of Elah (Overture)
02. The King Of The Giants.
03. The Last Hero
04. War Of Nephilims.
05. The Golden Throne
06. Wishes Of Glory.
07. Time Of Faith.
08. Goliath (Instrumental).
09. Tears Of Angel.