Voici le super groupe Ginevra (Melodic Metal). Le premier album se nomme We Belong To The Stars et sortira le 16 Septembre.Il est composé de :

Kristian Fyhr (chant - Seventh Crystal)
Magnus Karlsson (guitare - The Ferrymen, Primal Fear)
Jimmy Jay (basse - H.E.A.T.)
Magnus Ulfstedt (batterie - ex-Eclipse, Nordic Union).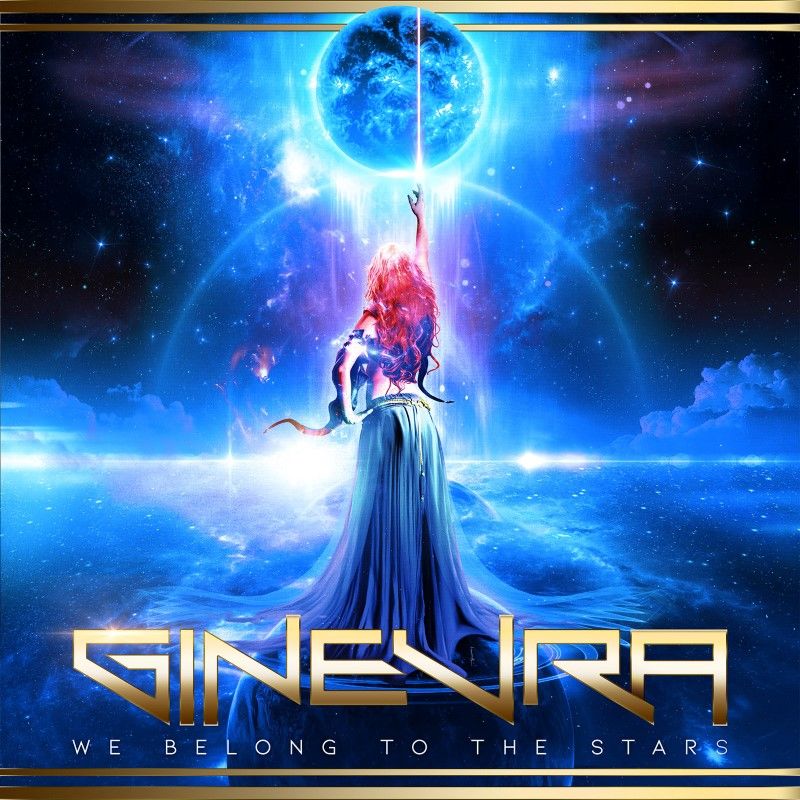 01. Siren's Calling
02. Unbreakable
03. Apologize
04. Masquerade (feat. Chez Kane)
05. Break The Silence
06. Brokenhearted
07. We Belong To The Stars
08. I'll Be Around
09. Falling To Pieces
10. The Fight
11. My Rock'n'roll