Revoltons est un groupe italien de heavy power, qui sortira son 6ème album le 12 Mai via le label Sleazy Rider Records. Le clip vidéo pour la chanson Escape or Drown est disponible ci-dessous.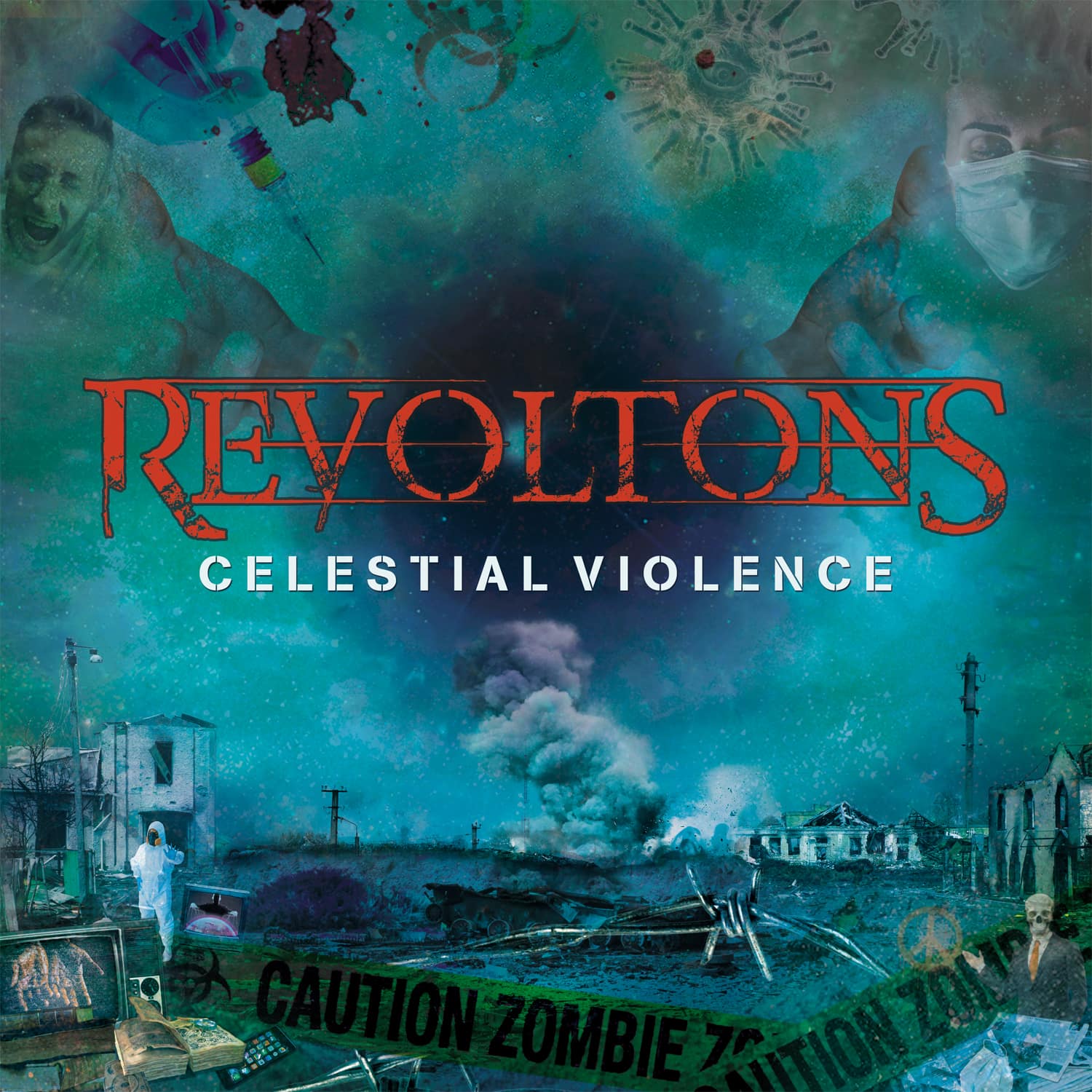 01. 2020 Alternative
02. Escape or Drown
03. Generation Mask
04. The Darkfall
05. Nany John Skennon
06. Low Ranking Businessman
07. The Game
08. Reality is a Crime
09. Spiritual Monster
10. Cosmic Disabled
11. Lockdown Diaries
12. Violentia Patris Caelestis?
Liens
https://www.facebook.com/revoltons
https://www.instagram.com/revoltonsofficial/