C'est le 29 Avril via le label Black Lion Records que sortira le nouvel album des brésiliens de RF Force (Heavy Metal). Clip vidéo pour le titre The Beast and The Hunter ci-dessous.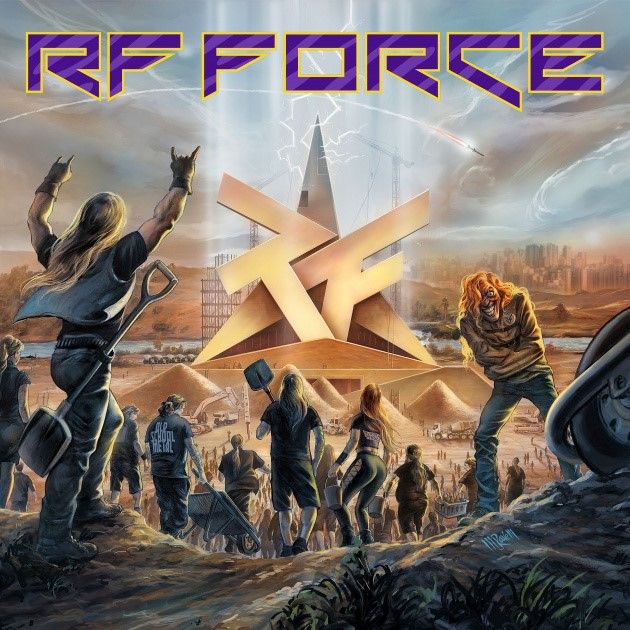 01. Fallen Angel
02. Old School Metal
03. Flying Dogs
04. The Beast and The Hunter
05. Creeps Of The World
06. In The Heart And Mind
07. Fighter
08. Will You Remember?
09. Beyond Life And Death
10. M.O.A.B.
Liens
https://www.facebook.com/rfforcemetal/
https://www.instagram.com/rf_force/
https://rfforceblacklion.bandcamp.com/album/rf-force