Le premier album des allemands de Savage Blood (Heavy Metal) se nomme Downfall et sortira le 26 Juin. Découvrez ci-dessous la chanson Savage Blood sous la forme d'une lyric video.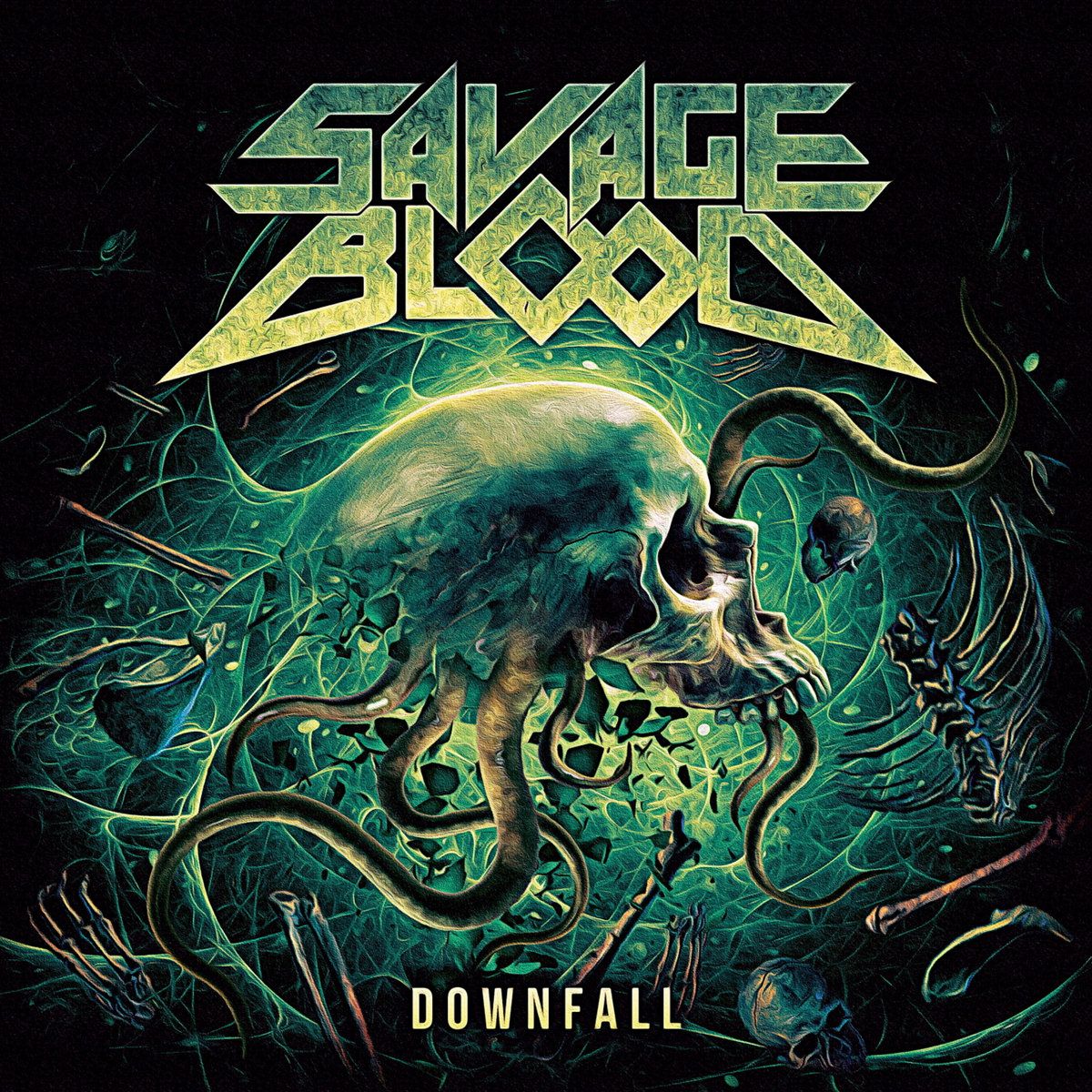 01. Downfall
02. Release the Beast
03. Savage Blood
04. Violent Attack
05. Queen on the Run
06. We Sweat Blood
07. Die in Spirit
08. Guardian Angel
Liens
https://savagebloodmetal.bandcamp.com
https://www.savageblood.de
https://www.facebook.com/savageblood....