C'est le 15 Septembre via Candelight Records que sortira Sunholy, le nouvel album de Shade Empire (Doom Death Mélo). Deux clips vidéo se trouvent dans le détail de la news.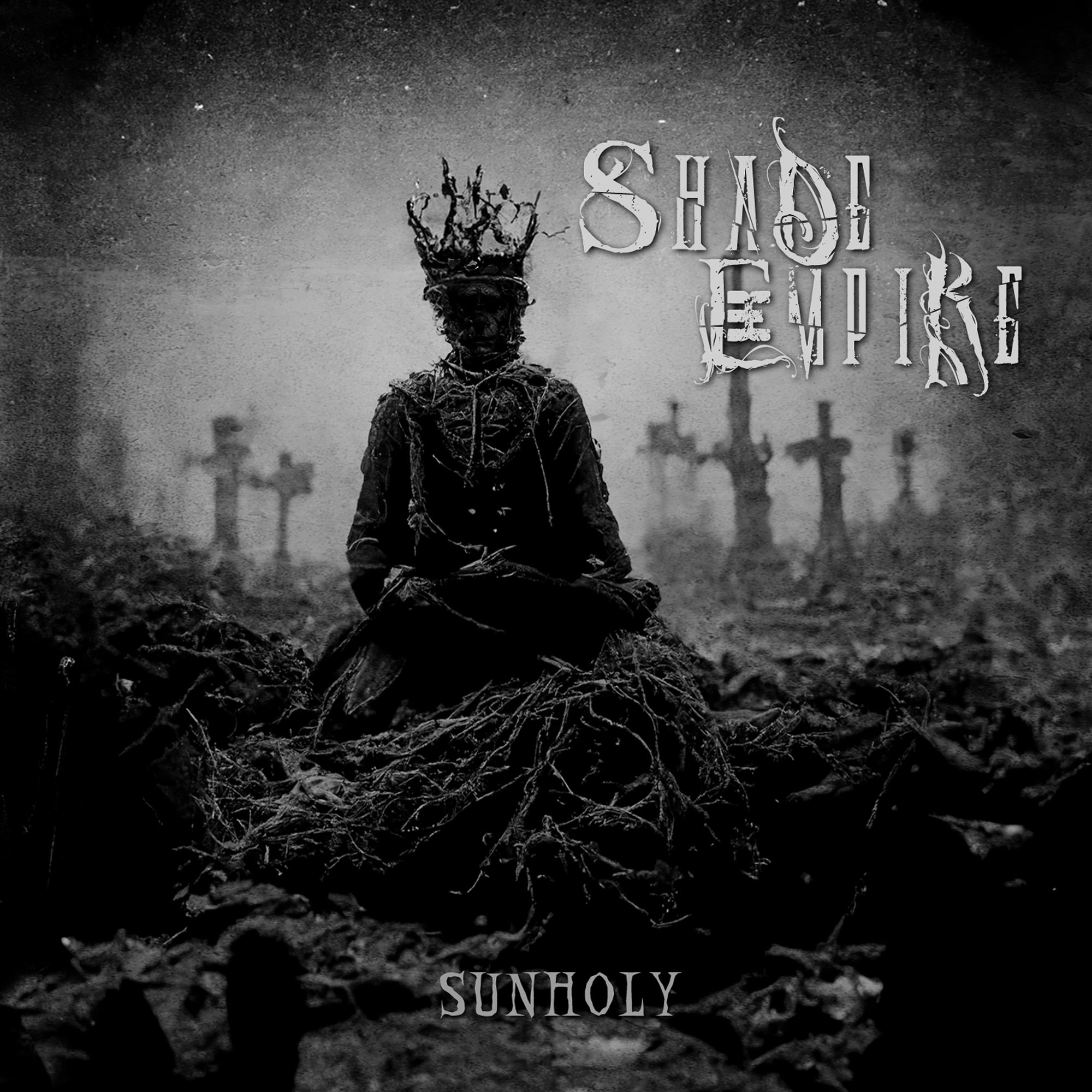 01. The Flood Came Rushing In
02. To Die Twice
03. A Stumble Of Words
04. The Burden
05. Becoming The Ocean
06. A Feast On Sorrow
07. Peace
08. The Long Goodbye/Where Do the Memories Go?
Liens
https://www.facebook.com/shadeempireband
https://twitter.com/shade_empire
https://www.instagram.com/shadeempireofficial