Le groupe américain Stellar Circuits (Metal Prog) sortira son nouvel album le 9 Juin via Nuclear Blast. Le clip vidéo pour le titre Catch Your Death est maintenant en ligne.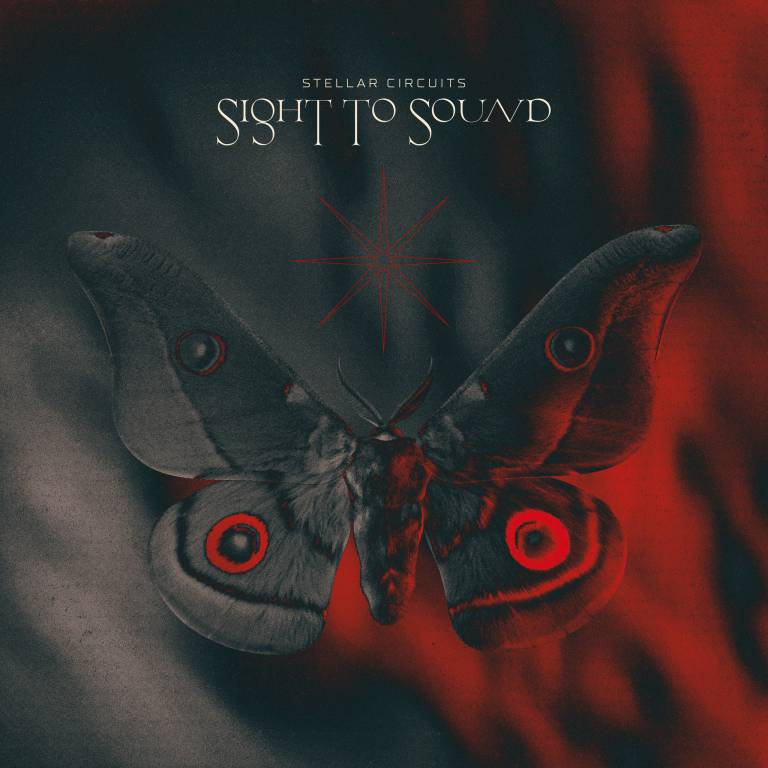 01. Catch Your Death
02. Witch House
03. Pleasure Cruise
04. Skull Beneath The Smile
05. Sight To Sound
06. Truthseeker
07. Alchemy
08. Nightlife
09. For The Birds
10. Learning To Sleep
11. Where Were You?
Liens
https://stellarcircuits.com
https://www.facebook.com/stellarcircuits
https://twitter.com/StellarCircuits
https://www.instagram.com/stellarcircuits/