Phoebus est un tout nouveau groupe de power metal symphonique français dont le premier album "Ferrum Fero Ferro Feror" sortira le 15 Janvier 2022 !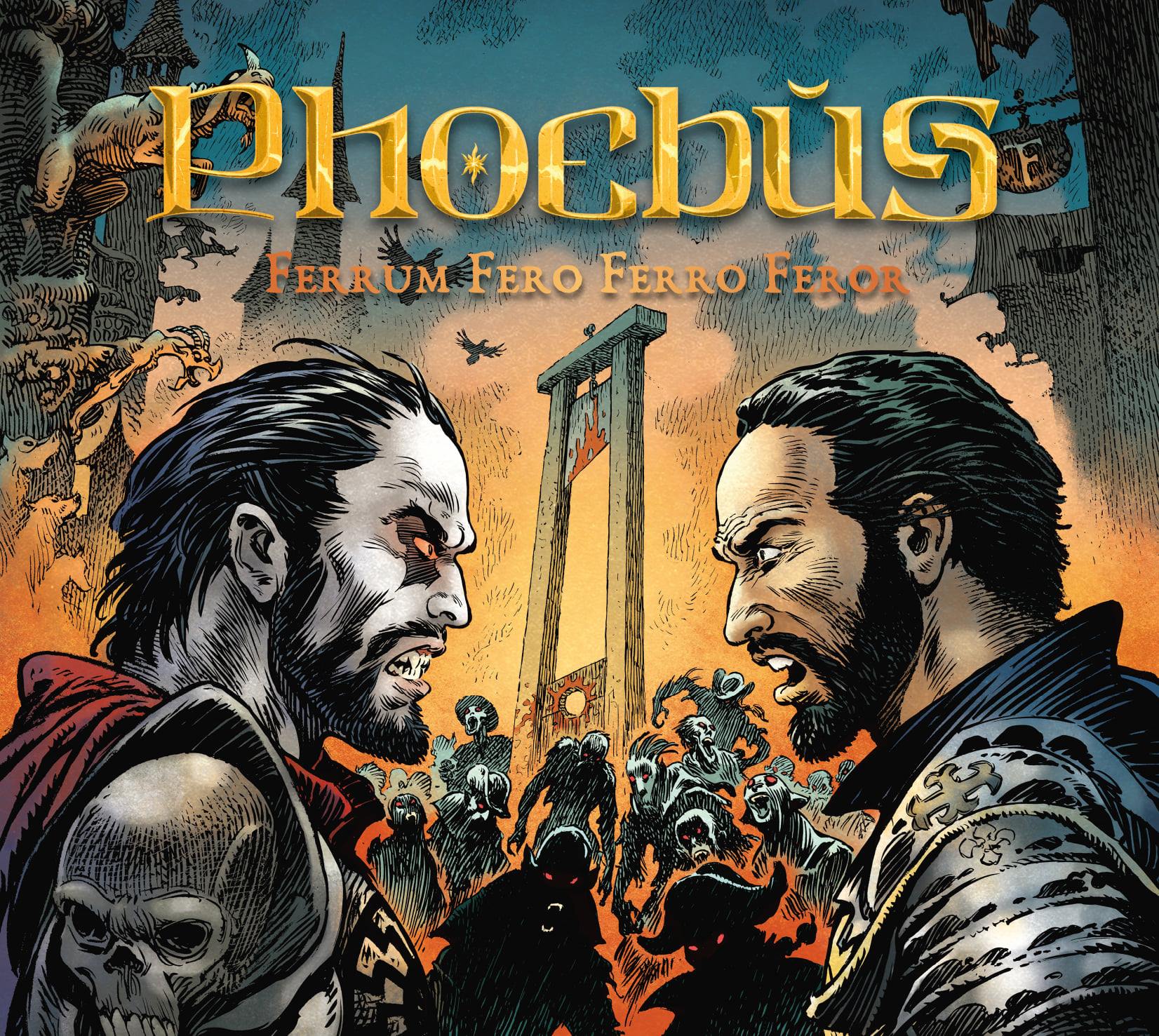 01. Ante Lux
02. The Beast Within
03. The Iron Queen
04. The Scarlet Dance
05. Semen Pessimorum
06. Darkness Will Prevail
07. Children Of The Night
08. The Queen Of The Black Sun
09. Para Bellum
10. Massacre De Septembre
11. Ferrum Fero Ferro Feror
12. The Sword Of Justice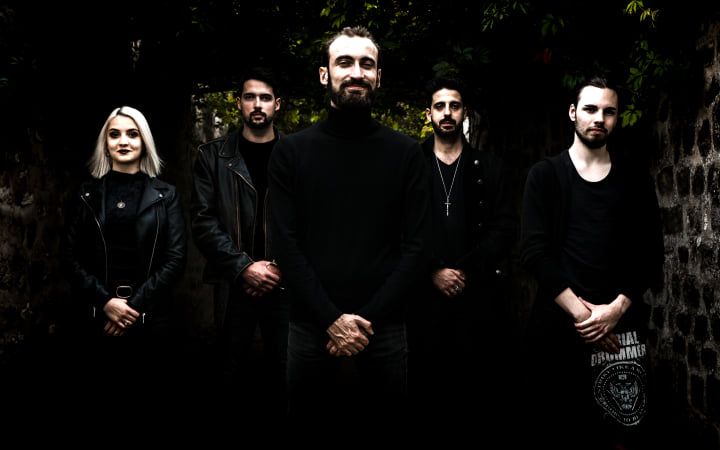 Photo : Noé Rioult
Leur premier vidéo-clip vient de sortir et vous présente le morceau "The Scarlet Dance".
Pour précommander l'album, suivez ce lien : https://phoebustheknight.fr/store/
Retrouvez-les en ligne :
Facebook : https://www.facebook.com/phoebus.the.knight
Site internet : https://phoebustheknight.fr/